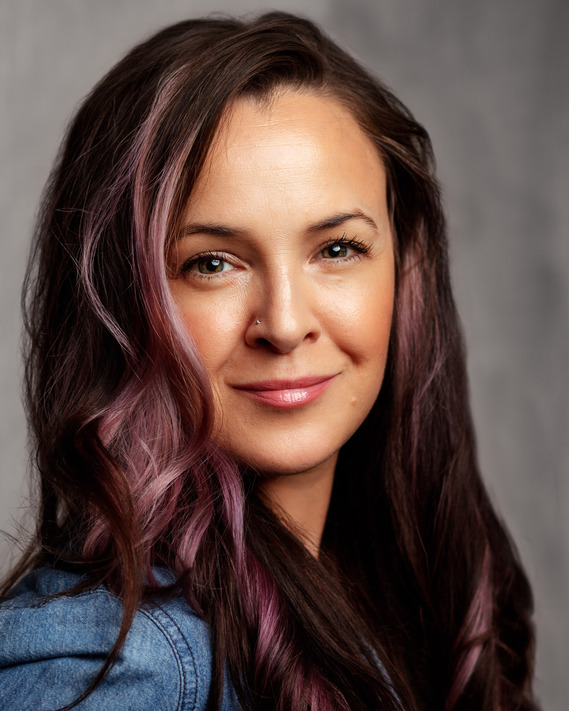 Hello! My name is Brenna! I'm a freelance photographer working in the Greater Cincinnati area. I've been shooting professionally for three years. I focus on food, interiors, and real estate photography.
I first picked up a camera when I was 10 years old and decided I wanted to make a calendar of my cocker spaniel, Sassy. That poor dog sat through the entire shoot being as patient as possible while sitting in a hamper. That was back when we had to wait for the film to be exposed. My little heart sunk when I saw my masterpiece. Every single image was underexposed.
I've since figured out how to use my camera, and now I look forward to creating masterpieces that I can actually see and be proud of. Let me know if you want to work together or a home you want to sell! I can't wait to get our project started.